Chiropractor Greenville SC
Chiropractic BioPhysics Chiropractic Care
In Our Greenville Chiropractic Office, We Assess Your Body For Stress And Correct It, Allowing Your Body To Heal From The Inside Out, Naturally.
Life is Too Short to Live with Pain and Disease
No one should miss time with friends and family
You were designed for more
WE UNDERSTAND WHAT IT'S LIKE TO LOSE YOUR HEALTH
Dr. Shawn had a season-ending sports injury …relieved by chiropractic, Brianna at the Front Desk had four years of headaches …helped by chiropractic.
Our team enjoys the consistent relief and healing benefit of chiropractic! By using state-of-the-art technology and the most scientifically backed technique in the profession we get great results with a variety of health conditions. Bottom line - we help your body work the way God intended.
We take a team approach with our patients. Some of the work for your health improvement is done here in the office, by our team. Some of the work you (the patient) will do at home. We specialize in spinal correction using a precise technique called Chiropractic Bio Physics or CBP. CBP is the most researched and published chiropractic technique on Earth with over 270 publications. We study and manage the spine from an engineering perspective, which gives us excellent, repeatable results with even the most difficult cases. We are the only office in South Carolina with two certified CBP doctors.
Best Chiropractor in Greenville SC
We have 32 years of experience helping 1000s of Greenville patients just like you live the life they deserve: living life pain-free and able to do the things they need to do, love to do, and want to do. That's why we have over 150 five-star reviews from people just like you.
"Friendly, knowledgeable service! Has tremendously helped my back pain and overall health. Would definitely recommend to anyone."
- Zachary S.
"Everyone was friendly and helpful. All my questions were answered and I feel like there is hope for my condition to improve greatly."
- Sharon W.
"It is a pleasure going in to see Dr. LaBelle for my appointments. His staff is extremely friendly and helpful. Dr. LaBelle is also very friendly, personable, and patient and truly cares for his patients."
- Rob R.
"Everyone was friendly and helpful. All my questions were answered and I feel like there is hope for my condition to improve greatly."
- Sharon W.
Our commitment to Quality Care begins with understanding the unique needs of each of our patients. For some, it's getting rid of the headaches so they can continue to work. For some, it's getting back in the gym so they don't see their weight rising. Still, for others, it's getting rid of the sciatica so they can pick up their children again. Once we have a clear picture of your goals, we use the most advanced, researched chiropractic method available-Chiropractic Biophysics. We want to not only remove your aches and pain but more importantly to correct the underlying cause so it doesn't return. That way you can keep on doing the things you enjoy!
1. SCHEDULE AN APPOINTMENT
2. COMPLETE A CONSULTATION AND EXAMINATION
3. EXECUTE A CUSTOM TREATMENT PLAN
4. LIVE THE LIFE YOU DESERVE
HOW CAN CHIROPRACTIC CARE HELP YOU?
We see some patients with a slight twinge in their neck, and others who have lost their full rang eof mobilty. Whereever you are in your health journey, we will evaluate your situation and create a personalized care plan that works for you.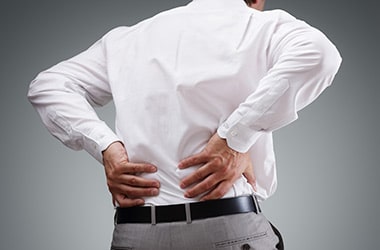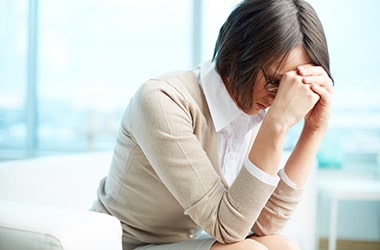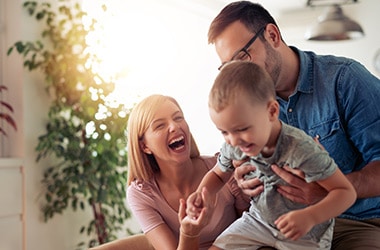 FIND OUT IF WE'RE THE RIGHT PLACE FOR YOU
You're visiting our website because you're looking for a new solution. We would love the opportunity to meet with you. At your free, no-obligation consultation, we'll discuss your concerns, goals, and the challenges in your life. You'll meet with our case manager and our Chiropractor in Greenville, Dr. LaBelle, and have a 3D posture analysis and check of your spinal health. There is no charge, and you can decide whether you would like to move forward. Contact us today to schedule your free consultation!
We commonly see excellent results with neck pain and headaches, car accidents, poor posture, low back pain, sciatica, arm and leg numbness, kyphosis and scoliosis.
Many people in Greenville think of chiropractic as a pain treatment when actually our job is to remove the misalignments and nerve interference from our patients. As their backs function better, nerve supply returns to a more optimal level and they enjoy the results.