CHIROPRACTOR GREENVILLE SC
Welcome to LaBelle Chiropractic located in beautiful Greenville, SC. At LaBelle Chiropractic Center we do our best to help you meet your individual health goals. We are straightforward, honest, and hopeful about the personal relationship with each patient. We love to teach our patients how to get better faster and stay well longer. We also are encouragers and love to celebrate our patients' wins. We want to be your Greenville Chiropractor.
Dr. Shawn LaBelle, decided to become a chiropractor in Greenville because he always enjoyed fixing things and understanding how things worked. He took a bad fall pole vaulting in college and thought his career was over. Chiropractic not only got him back on the track, but he also recovered faster and performed better than ever. Now, after more than 30 years of practice, he gets to do that every day for his fellow Greenville friends and patients who selected us "Best in the Upstate" in 2020.
LABELLE CHIROPRACTIC CENTER
We take a team approach with our patients. Some of the work of health improvement is for our team, some is for the patient. We specialize in spinal correction using a precise technique called Chiropractic Bio Physics or CBP. CBP is the most researched and published chiropractic technique on Earth with over 270 publications. We study and manage the spine from an engineering perspective, which gives us excellent, repeatable results with even the most difficult cases. We are the only office in South Carolina with two certified CBP doctors.
HOW CAN CHIROPRACTIC CARE HELP YOU?
Chiropractors see patients with a slight twinge in their neck and others who have lost their full range of mobility. Wherever you are in your health journey, they will evaluate your situation and create a personalized plan that works for you.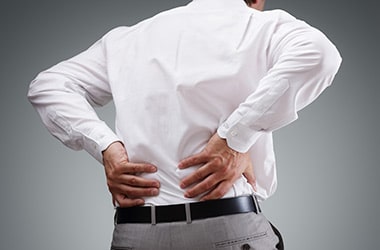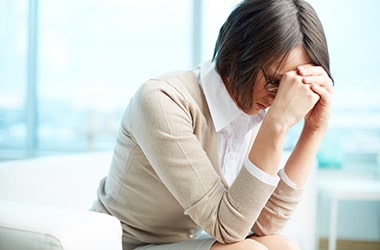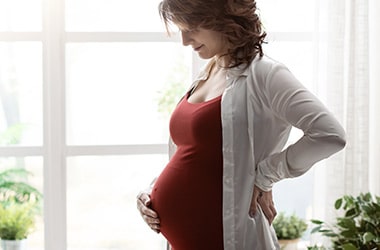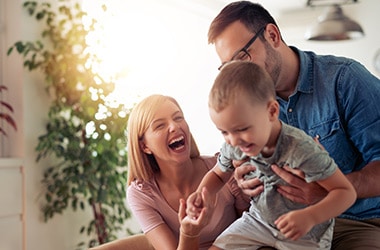 FIND OUT IF WE'RE THE RIGHT PLACE FOR YOU
You're visiting our website because you're looking for a new solution. We would love the opportunity to meet with you. At your free, no-obligation consultation, we'll discuss your concerns, goals, and the challenges in your life. You'll meet with our case manager and our Chiropractor in Greenville Dr. LaBelle and have a 3D posture analysis and check of your spinal health. There is no charge, and you can decide whether you would like to move forward. Contact us today to schedule your free consultation!
SUCCESS WITH COMMON CONDITIONS
We commonly see excellent results with neck pain and headaches, car accidents, poor posture, low back pain, sciatica, arm and leg numbness, kyphosis and scoliosis.
COMMON MISCONCEPTIONS
Many people in Greenville think of chiropractic as a pain treatment when actually our job is to remove the misalignments and nerve interference from our patients. As their backs function better, nerve supply returns to a more optimal level and they enjoy the results.
Better Life: A Phone Call Away
If you have unresolved health concerns and want to take a drug-free, nonsurgical approach, call our office to schedule a consultation to see if chiropractic is a good fit for you. We only accept the patients we truly believe we can help. Your better life may be just a phone call away.